Welcome to Hungary and the opportunities that this move presents
If you are coming to Budapest with a family, one of your main concerns will be securing a place for your child in the right school. We hope the information below will help you in making the best choice for you and your child.
The needs we have as parents are many: we want our children to be safe, to be happy, to have friends, to do the right thing, to learn about themselves and the world around them, and to have the best possible future beyond childhood. In the end, however, many of us will settle for knowing that we, as parents, have made choices that ensured our children became successful and proud members of the community they are about to join.

Schools, as we well know, have a huge role to play in shaping our children and guiding them towards their future successes. Parents can often feel overwhelmed by the responsibility of the decision and fortunately Budapest has a wealth of options to cater for the needs of all parents.
It is important for parents to have a good understanding of what they are looking for in a school and also to ensure that the transition from their home country is smooth and seamless, enabling children to feel secure in their environment and confident in their learning. The best advice is to visit each school; meet the people who work there; talk to them about the hopes, fears and expectations you have for your children; and ask lots of questions about the school's core values and philosophy of learning.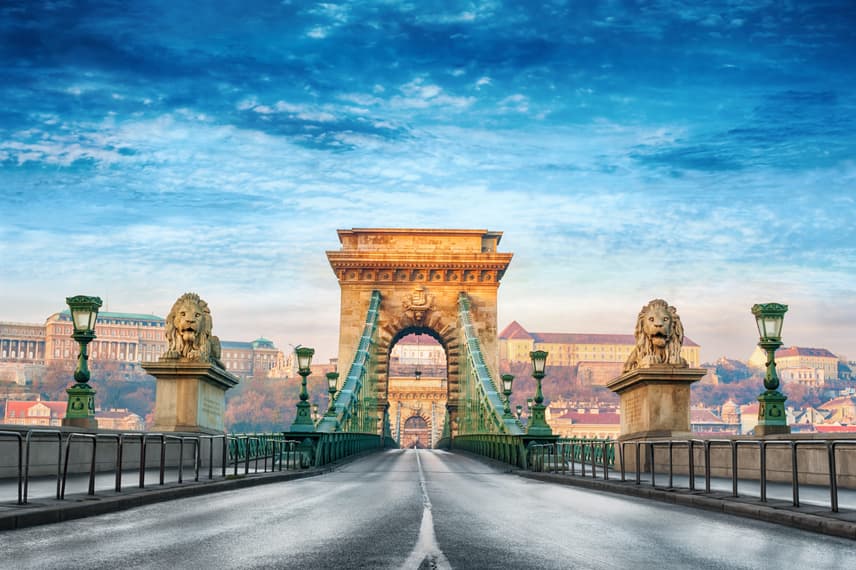 Parents are well-advised to focus these visits around 5 key areas;
Your child's needs
The school itself, its direction, and vision
The curriculum in place
The quality of teaching staff
The ethos and values of the school
It is essential parents ask questions to ensure that they are making the right choice for their children and avoid having to make changes mid-year. Good schools will be happy to offer this information often ahead of a visit and make information available to you during your visit. Parents will naturally have questions that are relevant to them and their children. Schools will be welcoming and keen to share with you their successes as well as their vision and ambitions for the future.