We are truly a family-oriented school, therefore ensuring smooth communication between parents and the school is very important for us.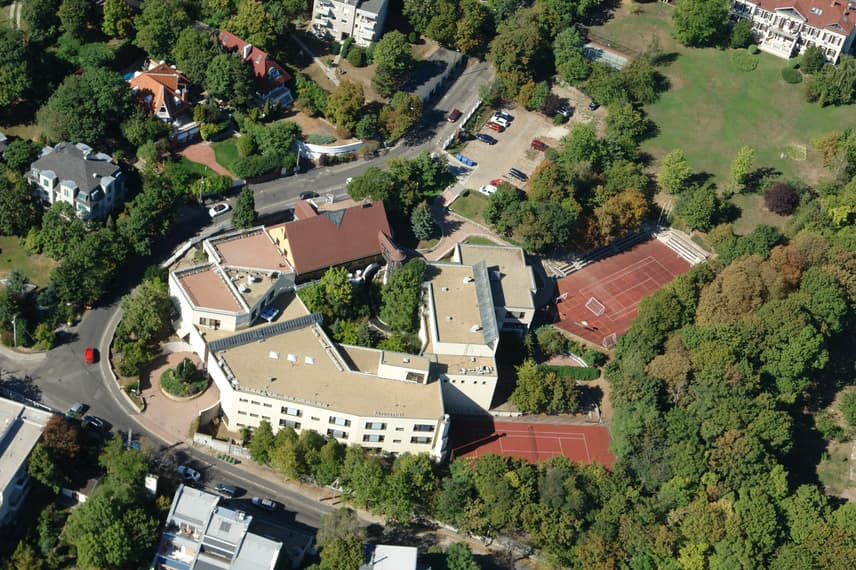 Contact Us
1121 Budapest Kakukk ut 1-3. 

(+36) 1 466 9794

Office Hours:
Term Time: 08:00 - 16:00
School Holidays: 09:00 - 13:00
A Weekly Newsletter is sent out every Friday via email to all parents, outlining upcoming events and reporting on general items of interest related to school life. Urgent items are occasionally sent out during the week via email and repeated in Friday's newsletter.
Parents' Afternoons are held in the first and second Term. On these occasions, parents can meet with their child's teachers and discuss their progress and any areas for concern. Individual meetings with teachers can also be arranged with teachers if necessary.