Our school lunches promote a healthy and balanced diet that is also very tasty.
Our catering company, Delirest, offers morning snack for students from Year 1 to Year 3 and a freshly prepared hot lunch for all age groups. Fresh salads and fruit are available daily.
We provide water for everyone and the use of a microwave oven for our Secondary students.
Within the canteen there is a tuck shop where students can purchase wholesome sandwiches and drinks at break time. Soda drinks, sweets and highly processed snacks are not available for purchase.
The school meals are included in the tuition fees therefore no additional costs are charged for the meals provided.
If your child has any dietary requirements, or is vegetarian, please let our School Office know so that they can receive the appropriate meals.
Britannica introduced Meatless Mondays in the school canteen to motivate students to adopt more vegetarian meals in their daily eating routine. Meatless Monday is an international campaign that encourages people to not eat meat on Mondays to improve their health and the health of the planet.
Eating on the corridors is prohibited. 

Please find our catering company's latest newsletter here:
Delirest Newsletter - November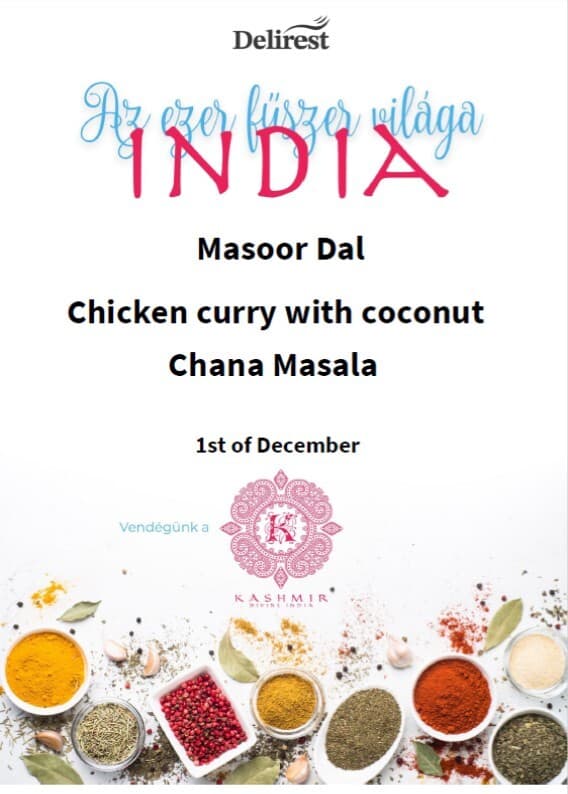 Morning snacks are provided to Years 1, 2 and 3 and are eaten in their classrooms. This is included in the tuition fees.
Students in Years 4 to 6 are invited to bring their own morning and/or afternoon snacks to school.
Secondary students can also bring their own snacks from home, and they have access to the school tuck shop in the canteen where they can purchase sandwiches and healthy snacks during break times.
When bringing snacks from home, please remember that we are a NUT FREE school! Sweets, candy and chocolates should also be avoided, with preference for healthier snacks, which are best for good learning.
Students should bring in a plastic drinking bottle with a nozzle, containing still water, clearly LABELLED with their name. These must not be shared with other students.
We encourage all students to stay hydrated throughout the day. Drinks such as water, squash or milk may be brought in for snack time, but no fizzy drinks or sugary energy drinks are allowed.